The Super Bowl 2014 Ads. Here you can see all the TV commercials.
The Super Bowl is the big advertising event of the year in the United States. The advertisers disburse up to 4 million for spots just 30 seconds.
Below the super bowl 2014 ads: 63 spots that we saw last night during the Super Bowl.
Enjoy them!
2. Budweiser – "A Hero's Welcome"

10. Pepsi – "There Since the First #Halftime"

11. Bud Light – "Ian Up For Whatever Film"

12. Priceline – "Negotiaor Rises"

15. ESPN – "This Is SportsCenter"

17. SodaStream – "Sorry, Coke and Pepsi"

18. MetLife – "National Anthem with Peanuts"

19. Newcastle Brown Ale – "Anna Kendrick"

22. GoPro – "Red Bull Stratos"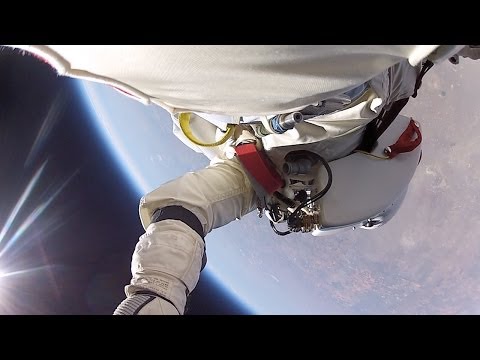 25. Hyundai – "Dad's Sixth Sense"

28. Duracell – "Trust Your Power"

29. Squarespace – "A Better Web Awaits"

31. T-Mobile – "Tim Tebow shows you what you can do with #nocontract"

32. Coca-Cola – "Going All The Way"

33. Foot Locker – "Buzzer Beater"

34. Maserati – "Ghibli – Strike"

38. Labatt Blue – "Undomesticated Snowboarding"

39. American Family Insurance – "Long Live Dreams"

40. Wonderful Pistachios (Parte I)

41. Wonderful Pistachios (Parte II)

42. Scientology – "Spiritual Technology"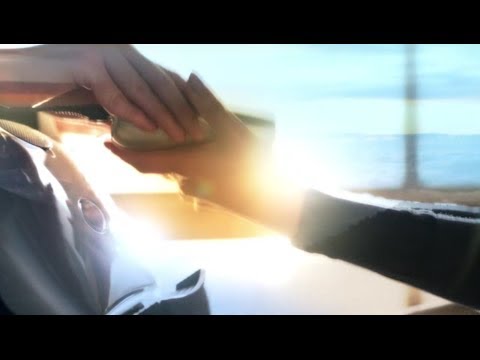 44. Smart – "Smart Electric Drive Offroading"

45. Intuit GoldieBox – "Come On Bring The Toys"

46. Bud Light Platinum – "Equalizer"

47. Transformers: Age of Extinction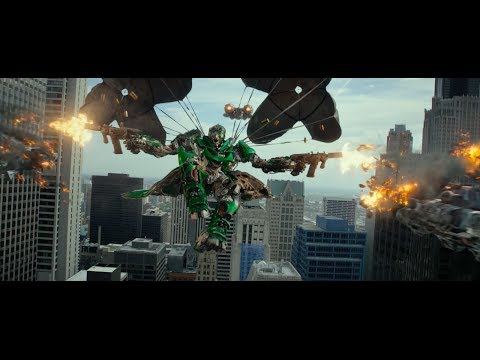 51. Coca-Cola – "It's Beautiful"

55. RadioShack – "The Phone Call"

59. T-Mobile – "We Killed the Long-Term Contract"

61. Volkswagen – "Pre-Game Ad"